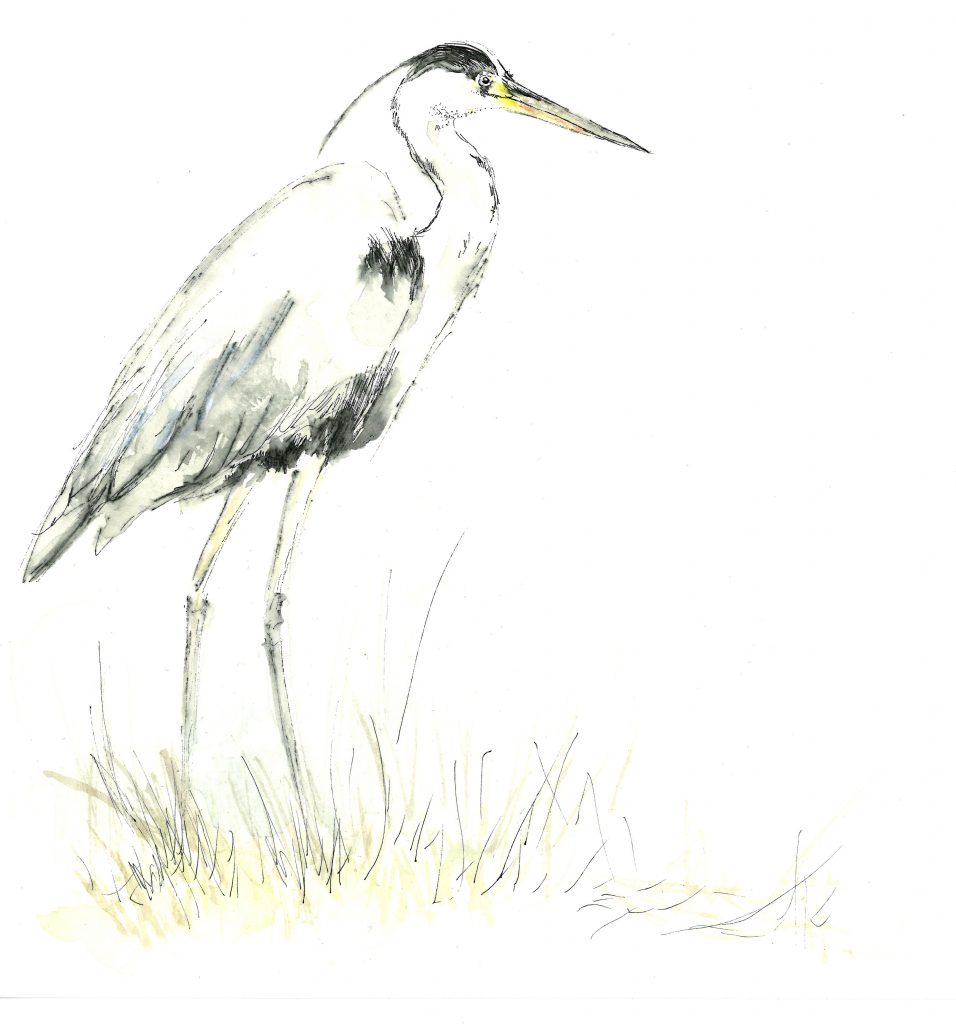 Welcome to nature, culture and health!
The unique combination of these three tourist pillars characterizes the peninsular region, our city and surroundings to a very special degree.
The natural landscape around Lake Federsee is unparalleled: untouched nature, extensive nature reserves, the Federsee lake and the surrounding European bird reserve, well-maintained hiking and biking trails as well as nature trails contribute to peace, relaxation and recreation.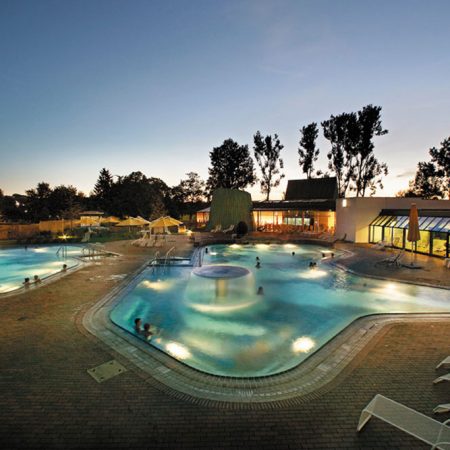 Adelindis Therme in Bad Buchau
The Adelindis Therme in Bad Buchau is almost
a paradise for those seeking relaxation and
has been awarded with 5 wellness stars.
www.adelindistherme.de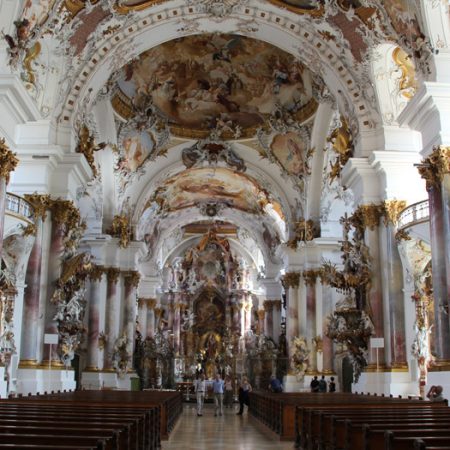 Monastery Zwiefalten
The Cathedral of Our Lady, the church
of the secularised Abbey, which was founded in 1806, is a masterpiece
of late Baroque architectural style and a
major architectural attraction in the Swabian Alb.
www.zwiefalten.de
Furthermore, there are a variety of natural lakes, outdoor pools and golf courses in the area.