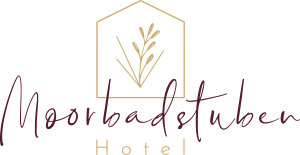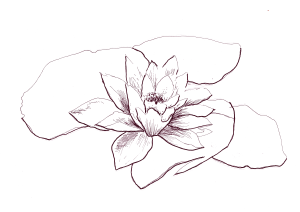 We warmly welcome you to the Hotel Moorbadstuben in beautiful Bad Buchau.
As a family-run hotel, we have for many years been keen that you feel completely at ease with us and enjoy relaxing days.
ROOMS & APARTMENTS
Our charming rooms and apartments are well equipped and equipped with TV, wireless internet, radio, tea making facilities and hair dryer.
RESTAURANT
In our restaurant Poseidon you can enjoy Greek delicacies.
WELLNESS
A few hundred meters from the hotel is the Adelindistherme. In the 35 degrees warm water and the large-scale sauna landscape, relaxing hours await you.
PHYSICAL THERAPY
In the physiotherapy practice Ehlhardt you can book physiotherapeutic applications of all kinds in the adjoining building.
Treat yourself and your body to something good!
FITNESS
Our guests are welcome to work out in the on-site gym.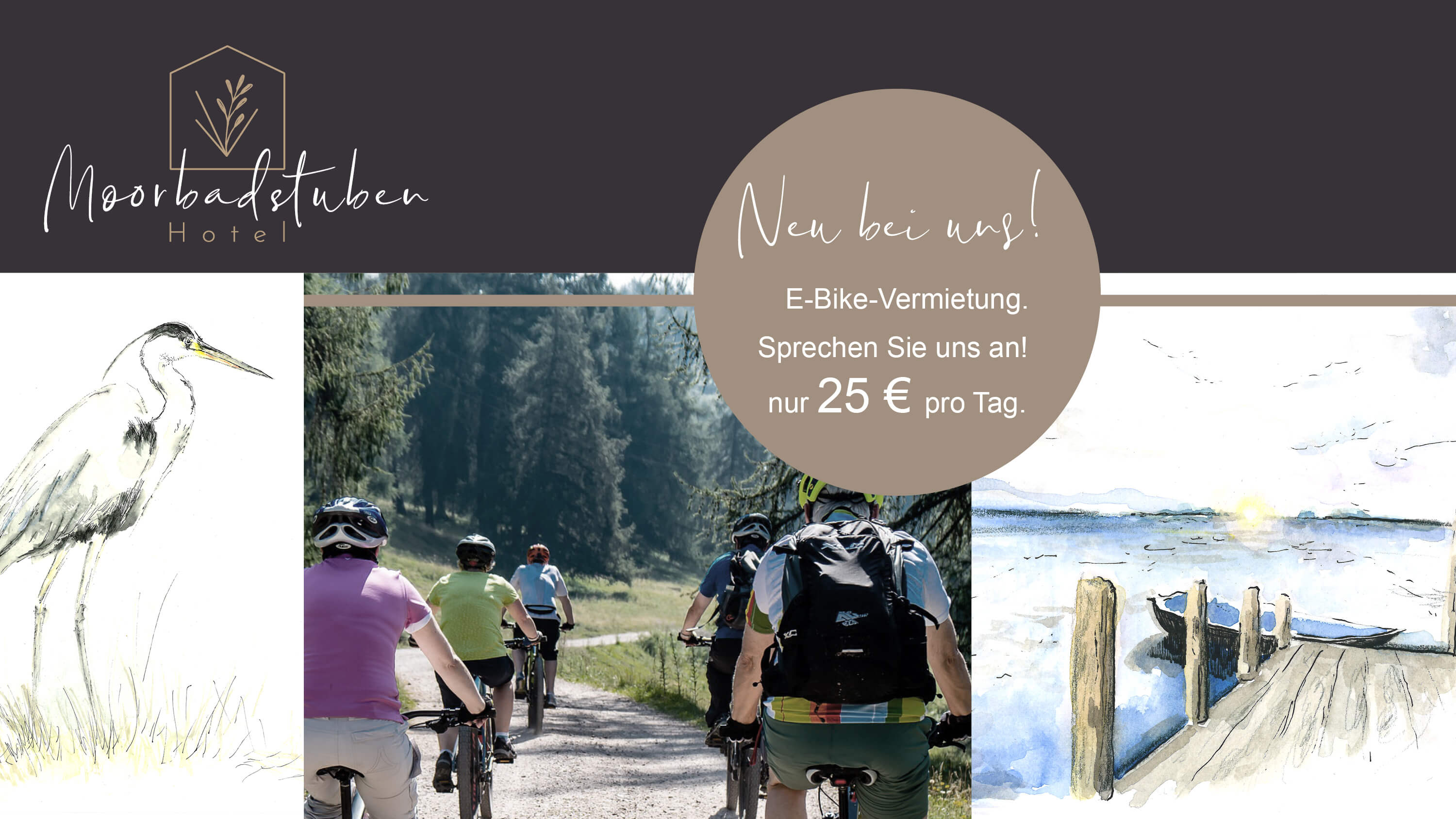 Clean, comfortable, beautiful hotel & little city of Bad Buchau! The room was very clean, comfortable with a nice shower and TV! A beautiful view balcony near the upper floor. Amazing nice staff and the breakfast was delicious! I even woke one morning a bit later up, and the breakfast was still available fresh and tasty! Thank you to the Moorbadstuben hotel staff & family for the beautiful stay and information and sightseeing to their wonderful cozy village of Bad Buchau and surrounding areas! 5 stars + 100% recommended!
Bester Service und Comfort. Wirklich zu empfehlen für Jung und Alt. Wir kommen auf jeden Fall wieder. Die Dachterrasse ist das Highlight.Ursprünglich haben wir geplant eine Nacht zu bleiben, daraus wurde dann eine Woche.
Wir hatten mit der ganzen Großfamilie einen tollen Aufenthalt im Hotel Moorbadstuben. Es wurde voll auf unsere Bedürfnisse eingegangen. Die Zimmer sind sehr schön und haben eine tolle Ausstattung. Das Frühstück ist reichhaltig und schmackhaft. Die Lage des Hotels ist ruhig und doch zentral. Wir haben uns sehr wohlgefühlt und können es jederzeit empfehlen.
Be witness to a fascinating Upper Swabian landscape and enjoy moments of mindfulness and tranquility.